Cash For Your Mac
San Diego Retail Store
San Diego's Best Apple Computer Store & Repair Shop. Located near the Apple Store at Fashion Valley Mall in Mission Valley, San Diego, California
Shop & Buy the Best Quality Apple Laptops, Desktops, iPhones, iPads and Apple Watches in San Diego!
Quality Macs is proudly located in San Diego, California. Established in October 2002, our team has been buying and selling Apple devices all across America and have worked hard to earn our 8,000+ Five Star positive customer reviews. We've grown to become a TOP RATED company specializing in buying & selling the latest Apple devices nationwide. We're A+ Rated with the Better Business Bureau, and have a 5-Star Rating on Yelp San Diego. See why our customers LOVE buying from Quality Macs and shop for your dream Mac or Apple product today!
Visit our website to sell your device or shop for Quality Apple products, get customer support, or speak with a product specialist who can help you find the perfect device for your needs and budget. Centrally located near Interstate 15 & Aero Drive in San Diego, CA. Located just 6 miles from the Apple Store™ Fashion Valley location.
Quality Macs Store Services:
Expert Repairs for Apple Computers
Apple Laptop Computer Repair
Apple iMac Desktop Computer Repair
Apple Computer RAM and SSD Upgrades
Mac OSX Software Technical Support
Friendly Help without Long Genius Bar Waits
Quality Macs Currently Offers:
MacBook Pro
MacBook Air
iMac
Mac Pro
iPhone
iPad
Apple Watch
The Best Apple Computer Store in San Diego
We're a proud Top Rated Platinum PowerSeller on eBay, with a customer feedback rating of 100% positive and over 8,000+ positive customer reviews. To speak with a product specialist just call us at 1.877.500.4439 M-F 9:30am-4:30pm PST.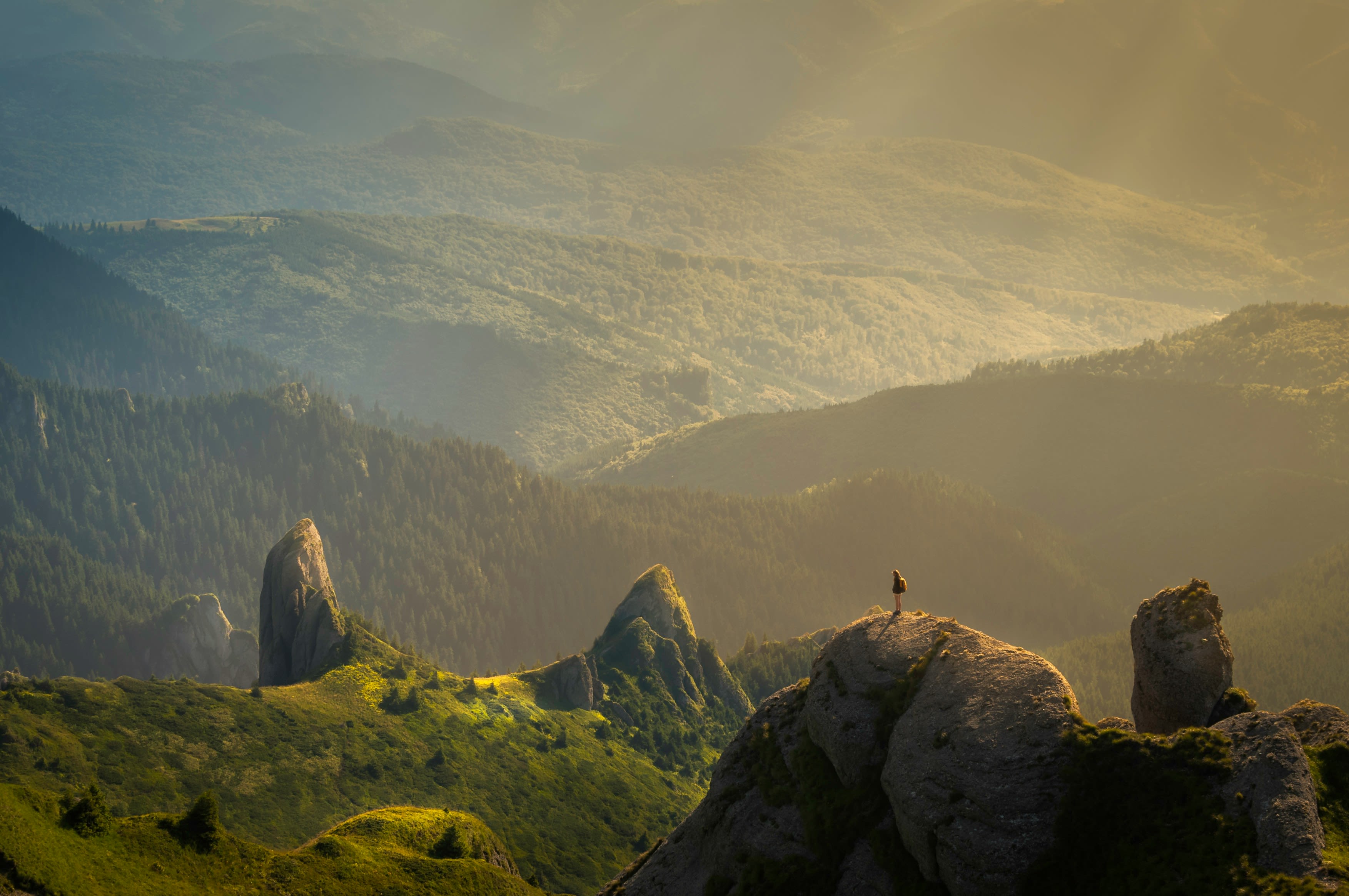 Start Selling Now
Cash For Your Mac is a leading online buyer of Apple MacBook Pros, MacBook Airs, MacBooks, iMacs, Mac Pros, Mac Minis, iPads, iPhones and Apple Watches.