About
Cash For Your Mac
CashForYourMac.com was designed to offer fellow Mac users with a SAFE, FAST, and RISK-FREE way to sell their used MacBook, Air or Pro Laptops, iMac, Mac Mini or Mac Pro Desktops, iPhones, Apple Watches, or iPads for the highest price on the web. For over 20 years we've been paying top dollar for used Apple computers from people just like you all across America. Thanks for taking a moment to learn more about us...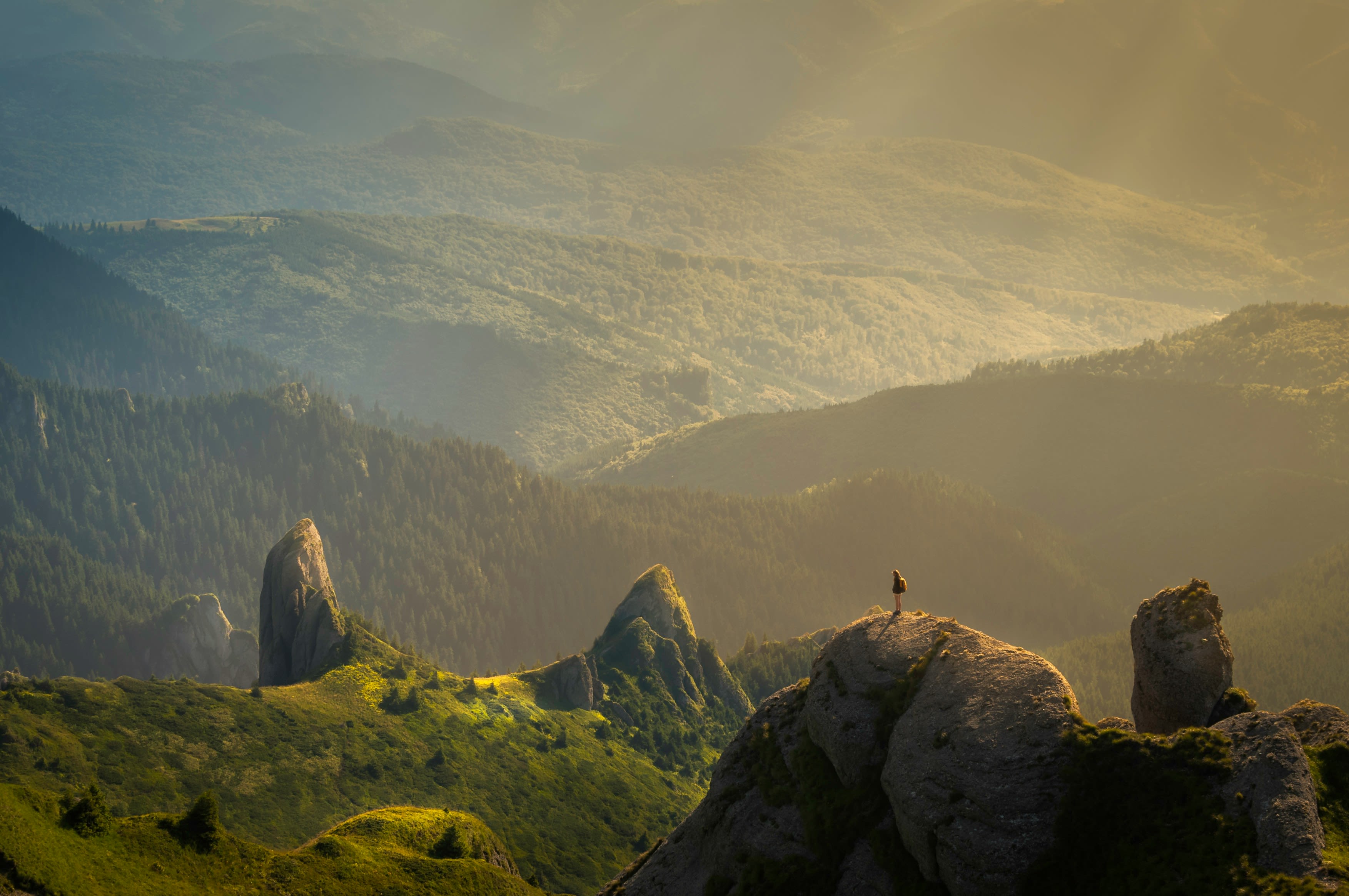 Our Mission
Give You the Best Selling Experience
We guarantee you will be 100% satisfied with your experience selling your Mac to CashForYourMac.com. We are committed to providing each and every customer with responsive and friendly customer service, fast guaranteed payments, and no-hassle free returns, should you decide to cancel the sale of your Mac. In the past decade, the founding team of CashForYourMac has kept an unrelenting commitment to delivering only the best customer service, achieving a prestigious 100% customer satisfaction rating on eBay and countless positive customer reviews raving about our service.
Count on world-class customer service at each and every step of the process with fast, friendly, honest communication. We will always do what is right for our customers, taking steps to ensure you are fully satisfied with your experience selling your Mac to us. If you are not happy, we will do everything in our power to make it right. CashForYourMac always pays for FREE FedEx shipping with the best shipping instructions to follow so you don't have to worry about shipping damage. If you decide not to sell your Mac at any point, we will safely and securely ship your Mac back to you at no charge via FedEx shipping.
We Issue Business Checks
We proudly issue all Business Check payments from our secure banking partner U.S. Bank, located at 1455 Frazee Rd #104, San Diego, CA 92108. You can trust our payments are official payment from U.S. Bank, the fifth largest bank in the United States based on $360.7 billion in assets.
PayPal Verified Since 2001
We've been safely sending and receiving payments securely and safely for over 20 years with PayPal. We've been a Verified PayPal Business account holder since April 2001, which you can verify by clicking here. Log into your own PayPal account to see these credentials.
Fast Payment with Apple Gift Card
CashForYourMac.com now offers payment via Apple Store Gift Card. Once your payment is approved, you'll be sent an offical Apple.com Gift Card via email, valid for in store and online Apple Store purchases. Please note that Apple Gift Cards are irreversible & non-refundable. Get your gift card from Apple once your payment has been approved by our inspection team.
Free FedEx Shipping For Your Devices
Sending in your Apple device is fast and safe, just make sure you follow our shipping instructions! You can track your shipments online every step of the way on FedEx.com by entering your tracking number which is provided along with your FREE shipping label when you sell your device. CashForYourMac also provides free return shipping if you decide to cancel the sale.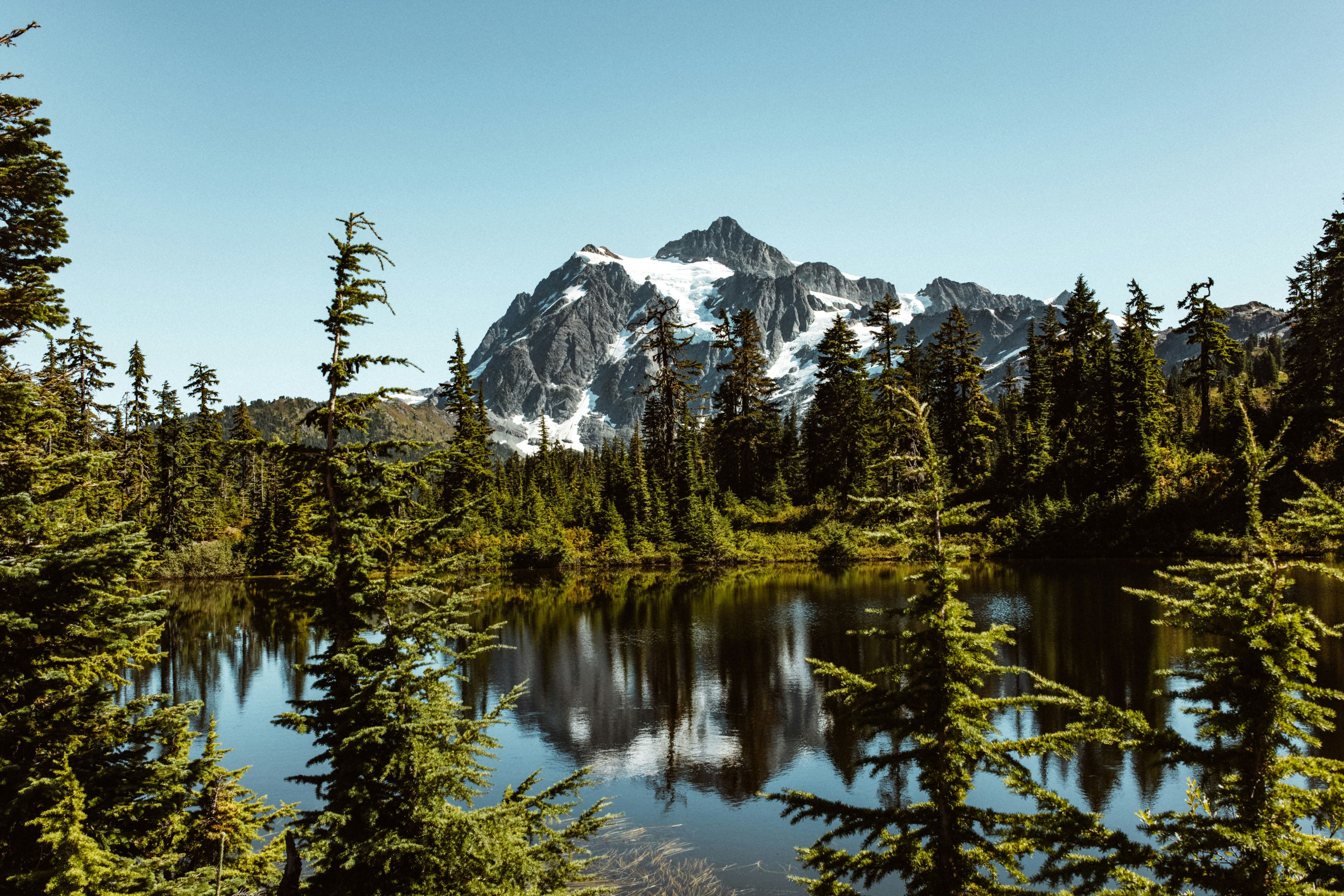 "Everything went very smooth and it took about two weeks for everything to go through and for me to get the check. They responded to any questions I had very quickly and everyone was very nice. Great website!"

— Emily, Baton Rouge, LA

5-star review

"This process was very simple and the person I worked with was very helpful. I was really nervous about trying this at first but everything worked out great."

— Robert D., Bixby, OK

5-star review

"Cashforyourmac was a great experience for me. I was in need of a buyer for my apple watch and they offered the most cash for it. The process was easy and quick. Will definitely do business with them again if i need to."

— Connor G., Norwalk, CT

5-star review

"I've sold 3 computers to CashForYourMac in separate transactions, and it was terrific service every time. Easy to get a quote, and simple to ship my computer with the pre-paid FedEx label from CashForYourMac. The status emails through the process were great, and timing of the process, and amount of payment was exactly as promised. Couldn't be happier."

— Patrick O., Los Angeles, CA

5-star review

"Awesome customer service and made it extremely easy trade with purchase as well as payment. Highly recommended and would gladly trade again."

— Amit T.,Henderson, NV

5-star review
Buy Quality Macs & iPads
We've teamed up with QualityMacs.com, a highly-rated reseller of premium new and used Apple devices, so you can find the perfect Mac or iPad of your dreams.
Shop for a Mac Now