Shop for quality new & used Apple tech
Buy Quality Macs & iPads
CashForYourMac.com has teamed up with QualityMacs.com, a highly-rated reseller of premium new and used Apple devices, so you can find the perfect Mac or iPad of your dreams, with a price you can afford.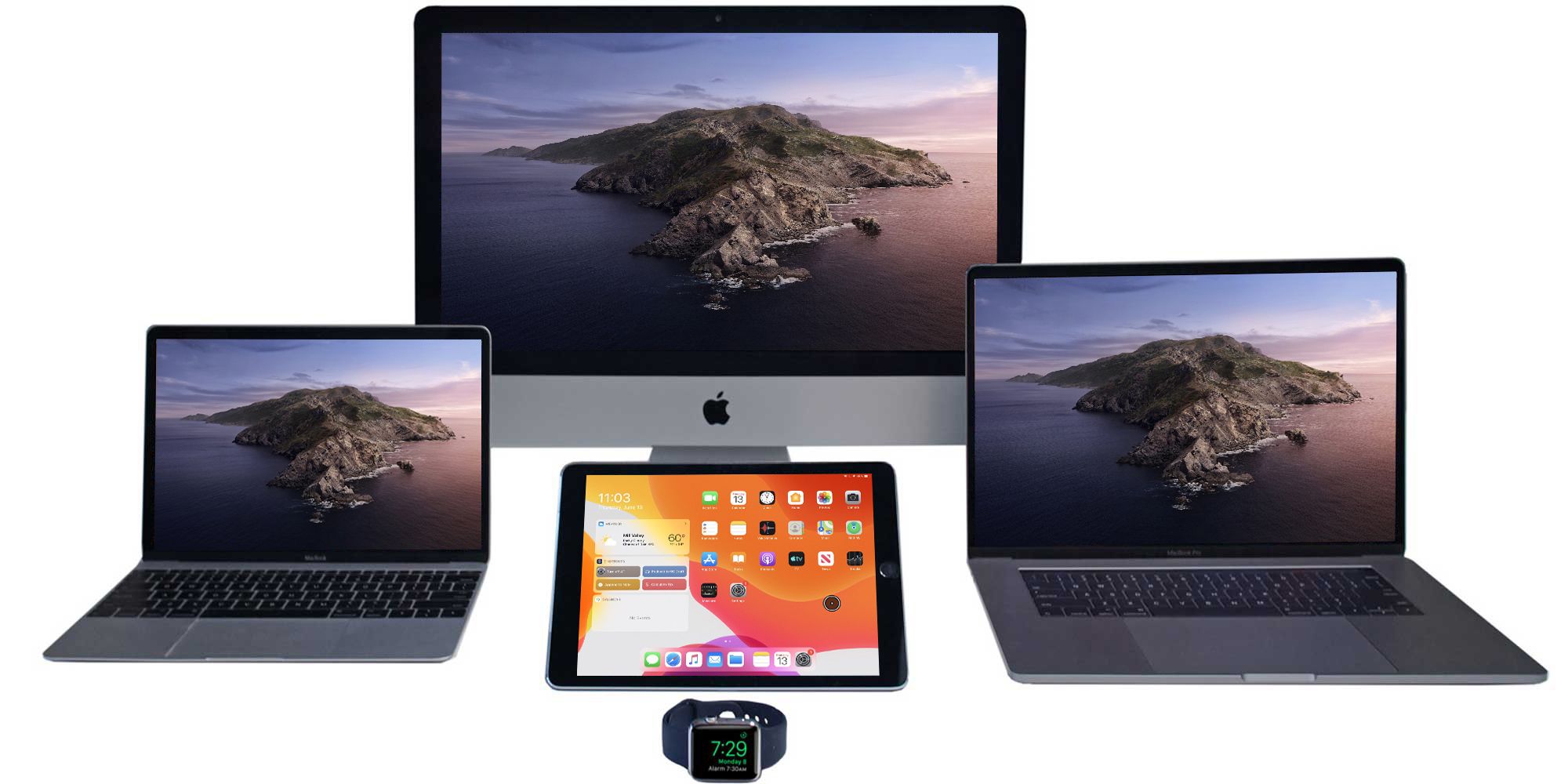 Brought to you by Quality-Macs
Store
Quality Macs has been selling Apple devices online since 2002, with nothing but 100% positive feedback. Every item sold is either Brand New, Sealed from Apple, or has been fully Inspected, Verified, and has earned Certified Pre-Owned status by an expert technician who has performed a comprehensive multi-point inspection. Carefully cleaned, fully erased and restored to factory settings, Certified Pre-Owned Macs will arrive ready-to-go to last for years of use. New or Used, Quality Macs has it all! Take a moment to visit us today!
Want to trade in your Mac or iPad for Quality-Macs store credit?
Trade in a Mac
*Remember to choose "Store Credit" as payment method
100% Satisfaction Guaranteed!
In QualityMacs 12 years of selling electronics online, they've earned a prestigious A+ Rating with the BBB, and have received 100% positive customer reviews. Your satisfaction is always guaranteed. Count on fast, friendly support if you need help, returns, or exchanges on your purchased item. *Read full item description for full details and to confirm the actual return policy on each item.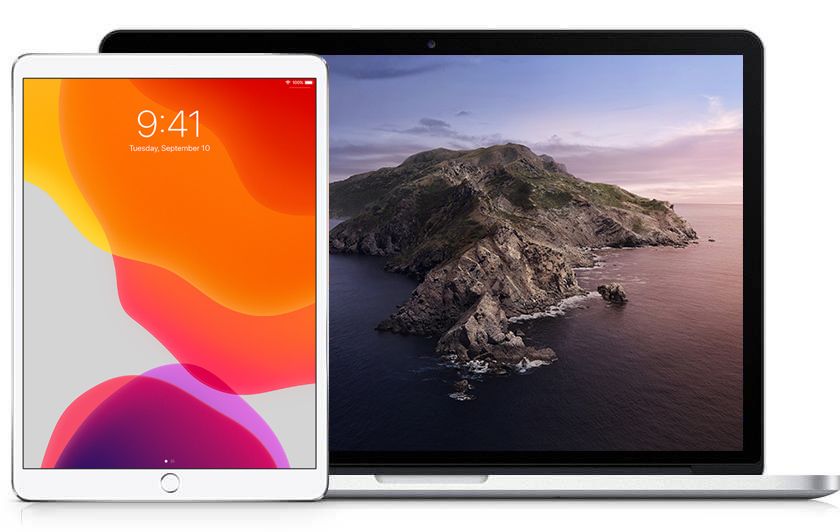 New
Now you can Trade in your old Mac for the most cash possible, and get the new Apple product of your dreams!
It's easy to trade in your old mac for a Certified Pre-Owned or Brand New Mac for sale by QualityMacs.com - just request your free Store Credit Offer Quote from CashForYourMac, select "Store Credit @ QualityMacs.com" as your payment method, and start shopping for your dream Mac or iPad @ www.QualityMacs.com! 30 Day Money Back Guarantee and optional extended warranties are available.
Step 1.
Get Store Credit Offer
Find out exactly how much store credit we'll offer for your used Mac or iPad, simply request a free cash offer from CashForYourMac.com
Step 2.
Accept, Ship & Get Paid
After you've accepted your cash offer quote and received your FREE shipping label, simply print, package and give to your local FedEx Office.
Step 3.
Buy Your Mac or iPad
Once you have the funds in your account from your old Mac or iPad, you're ready to shop for the Mac or iPad of your dreams from the Quality-Macs store!
Start Selling Now
Cash For Your Mac is a leading online buyer of Apple MacBook Pros, MacBook Airs, MacBooks, iMacs, Mac Pros, Mac Minis, iPads, iPhones and Apple Watches.
Sell Your Apple Device Now