Sell Your Apple Watch
Get paid more cash vs. the competition from CashForYourMac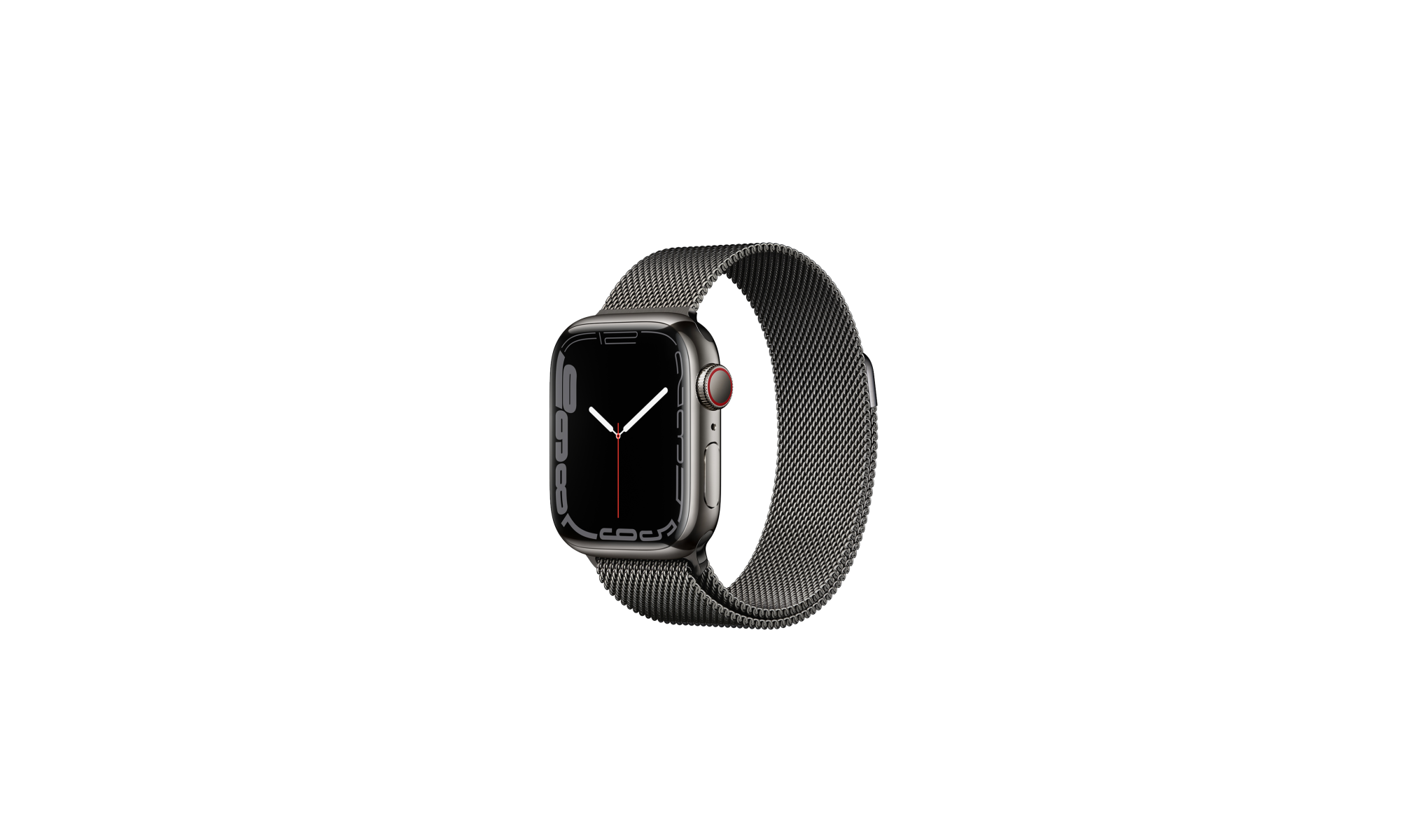 Sell your used Apple Watch for the most cash possible, without the hassle and risk of selling it yourself. We automatically beat the competition, so that your cash offer is the highest on the web! Here's how the process works:
Step 1.
Get Your Cash Offer
Simply select the Apple Watch you wish to sell, answer a few easy questions, and click the "Get Cash Offer" button. In 30 seconds you'll get a FREE cash offer that's guaranteed for 30 days. Our system automatically compares prices and makes sure you get the highest cash offer for your Apple Watch.
Step 2.
Accept Cash Offer
Accept the cash offer and get your FedEx shipping label instantly. There is no risk or obligation to sell, and you have 30 days to ship your Apple Watch. The sooner you ship, the sooner you will be paid. (Change your mind after sending? Cancel anytime for FREE return shipping.)
Step 3.
Drop off at FedEx
Print your free shipping label, package (Click Here For Packaging Instructions) and give to your local FedEx Office or FedEx customer center. If you don't have a box or printer, FedEx Office offers all these services, and your actual shipping is FREE!
Already know the configuration of your Apple Watch? Select an option below!
The Highest Rated Website for Selling Your Apple Watch Online

The BEST website to sell your Apple Watch online
Cash For Your Mac has been buying devices online since 2001! With over 25,000 satisfied customers from coast to coast, and a long track record of honest business practices, look no further than CashForYourMac.com to sell your Apple Watch & more.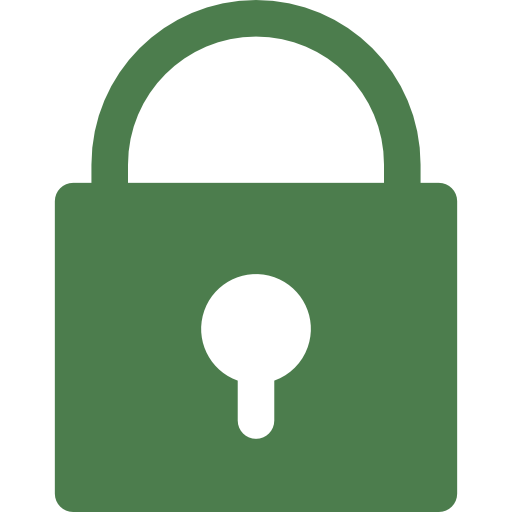 Your Apple Watch data is securely erased upon delivery
Your 100% privacy is our top priority. All Apple Watchs sent to CashForYourMac.com are securely erased upon delivery, guaranteeing your total privacy. Rest assured all customer data and information will be removed, each and every time.

Get paid FAST for your new or used Apple Watch
When you sell your new or used Apple Watch to CashForYourMac, we'll make sure you are paid as quickly as possible after receiving your Apple Watch as described! You decide how to get paid; choose Paypal Instant Payment or Apple Card payment for instant electronic payments. Or select a paper check payment with zero fees and expedited shipping options available. There is no faster or safer way to sell your Apple Watchs.
Free FedEx Shipping For Your Devices
Sending in your Apple Watch is fast and safe, just make sure you follow our shipping instructions! You can track your shipments online every step of the way on FedEx.com by entering your tracking number which is provided along with your FREE shipping label when you sell your device. CashForYourMac also provides free return shipping if you decide to cancel the sale.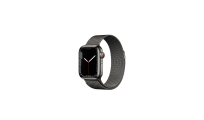 Ready to sell your Apple Watch? Get your instant cash offer now
In just a few clicks, we'll make you a guaranteed cash & store credit offer for your new or used Apple Watch. Simply enter a few details about your Apple Watch, including model, storage size, and condition, and get an instant offer from Cash For Your Mac. Accept your offer instantly to receive a FREE FedEx shipping kit. Go ahead, lock in your price for 30 days, with no obligation to sell. When you're ready, simply package and drop your Apple Watch shipment at any FedEx location for fast delivery and payment.
---
Get Cash Offer In 30 Seconds
See What Your Mac is Worth
Ready to sell your used Apple device? Our Apple Specialists will review the details of your Mac and send you the HIGHEST CASH OFFER for your Mac to your inbox.
Sell Your Mac Now